KEY SERVICE AREAS
EirEco offer a wide range of environmental and ecological services covering the marine, freshwater and terrestrial environments. Our key service areas of expertise are in Environmental Assessment, Ecological Surveys, Faunal Surveys and Habitat Management. Our public and private sector experience spans a wide range of industries including Wind Energy, Road Schemes, Residential and Commercial Developments, Water Supply, Marinas and Quarrying.
Please click on any of the links outlined on the left for more detailed descriptions of our services.
Should your requirements not be included here, please feel free to contact us and we will be delighted to advise you regarding full services offering or direct your request to a trusted colleague within our network of professional experts.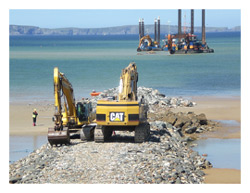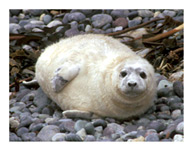 Contact Us



EirEco Environmental Consultants
Telephone:
+353 (0) 65 708 9080
Mobile (Cell):
+353 (0) 86 827 7595
Click to email us