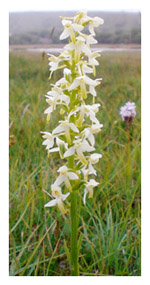 EirEco Environmental Consultants offer a wide range of environmental and ecological services covering the marine, freshwater and terrestrial environments. We provide specialist ecological input to the Environmental Impact Assessment (EIA) process as well as covering habitat management, ecological monitoring and general ecological survey. We also offer a wide array of expert services for both the public and private sector in relation to water, habitats and protected species. We work throughout Ireland and also have extensive experience on an international basis. Backed by recognized qualifications and long-term experience EirEco provides scientific assessments in industries including Wind Energy, Road Schemes, Residential Developments, Water Supply, Retail, Quarrying and Commercial Development based on internationally recognized standards and legislation.
Practical – Experienced – Scientific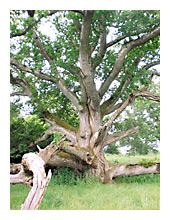 EirEco maintains the objective of providing practical and pragmatic input at all stages of a project from concept to detailed design, construction and implementation resulting in scientifically valid survey and assessment services. EirEco was established by Paul Murphy in 2006 and is based in Co. Clare, Ireland. Located in the extraordinary landscape of the Burren region, we are ideally placed to embrace our field of expertise both in our own region as well as nationally and internationally. Please don't hesitate to contact us for any queries or to request more details on EirEco and our services offered.
Contact Details
EirEco Environmental Consultants
Carron, Co. Clare, Ireland
Tel: + 353 (0) 65 708 9080
Email Us
Contact Us



EirEco Environmental Consultants
Telephone:
+353 (0) 65 708 9080
Mobile (Cell):
+353 (0) 86 827 7595
Click to email us